Below is our list of the business services. From web design to commercial print, we can deliver all your business needs with one phone call.

If your looking to reduce your preferred suppliers list and benefit from great discounts, contact us to see how we can help your business boom.


Although we offer cheap web hosting, we don't compromise on quality. All our servers are hosted in our state-of-the-art UK data centre, so you get all the benefits of UK web hosting and plenty of support for your web hosting account.

Our range of web hosting plans have been designed to suit all budgets and requirements, so whether you're looking for cheap web hosting or the ultimate in professional web hosting, we have something to suit.









Newport Web Design's SEO services make sure your business can be found online.

We will optimise and submit your website to hundreds of search engines and directories worldwide to help you unleash the full potential of your online business.
Once we have established the target audience for your website and identified the type of content your website will host, we can commence with design/development Including:

• write the programming code, either from scratch or by adapting existing website software and graphics packages to meet business requirements

• test the website and identify any technical problems

• upload the site onto a server and register it with different search engines.

• Work additional hours to meet deadlines.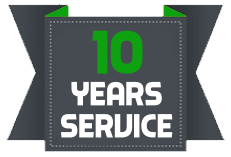 An email account (address) identifies where an email message is to be delivered.

When purchasing a website with Newport Web Design, it is always beneficial to have email addresses relating to your website address (e.g johnsmith@ yourdomain.co.uk).

Email addresses allow you to have contact forms on your website (contact us page), so when customers want to contact you they will be able to fill out a simple form on your website there and then.

This will then send an email to you email address with the details of your customer on.



Newport Web Design can offer you a range of styles and affordable business card solutions from standard card to a deluxe silk finish.

We also offer an assortment of materials such as metal and plastic to make your business cards stand out from the rest.

Contact us to find out how our services can best meet your needs.


Creating eye-catching Brochure designs to match your branded folders, inserts, leaflets or stationery is essential to the success of your marketing campaign.

From full colour brochure design to simple black and white flyers, we use our competitively priced Printing.com franchise Printing services or the printer of your choice.

We ensure that your corporate identity is carried across from your existing website design or other media smoothly.



Our stationary design and print service means that we can service you requirements from start to finish. Our prices are extremely competitive, with no compromise on quality.

We can also offer business cards that will make you stand out from the crowd, in many other materials other than card including metal and plastic (solid and transparent).

Contact us to find out how we can turn your ideas into reality.



When choosing a style of letterhead paper for your business it can be difficult. You want it to look good and professional, and also to be recognised as your company. Your typical letterhead would normally consist of a company name and logo, company address, telephone/fax number, website address, and sometimes your VAT number.

Newport Web Design offers a stationary design and print service at a very competitive price. We can design your letterheads with either a front design, or a front and back design, and they can be printed on our standard or supreme paper.

If you already have a letterhead design on a digital format, we can print them for you.



If your looking to purchase a website, you will want to have the right name for your business. We recommend that you have a domain name like your company name, but one that is also easy to remember.

When you give your customers the name of your website, you want them to remember it, and also to spell it. You can lose business by someone mistyping your web address.

If you already have a web address in mind, please contact us to see if its available. If the one that you want has already been taken, we will be able to suggest one that is similar.



How would you like to take control of the impact of your marketing budget? Are you sick and tired of rolling the dice with dying mediums like news paper adverts and printed directories like yellow pages and Thompson local?

With BlueTom
©
Bluetooth proximity marketing, you can turn your competitions trading space into your own, or create clever advertising campaigns to hook passers by to your business.

Bluetooth Marketing is a great idea for businesses and charities to get their message across to the general public with incredible ease and with maximum cost efficiency.



Our print services are the best in the UK. We are constantly checking competitors prices to make sure we give the best quality, for the best prices.

Many companies offer "super discounts" on business cards and other business stationary. In our experience we have found that this discount comes at a price, with the retails adding a small advertisement for their company to your artwork!!

Your designs are very important to use, and we want to make sure we give you a true representation on your efforts. Our print services are of the highest quality using litho print and digital print.

Contact us now for a print quote



Newport Web Designs don't just do websites! We can provide all the skill you need to appear at your Trade Exhibition in style.

With a wealth of skills in designing & fabrication exhibition stands, your in good hands we are able to effectively communicate your bespoke designs and structures to our fabrication technicians, bringing to life your perfect exhibition stand.

As well as quality exhibition print, design and fabrication work you can also expect an incredible standard of service. We are always on hand to help you discuss how we can help you work within your marketing budget and even get a little change back!



Professional Style Logos from a Manchester Based Logo Designer.

We offer a logo design package to help get your new business going or to give your existing company a new lease of life. A logo should be suitable for any use whether on your business card or on your website.

It is the first impression a customer gets of your company so should project the way you want to be seen. We supply all logos in jpeg, gif and vector format which is an image that can be scaled to any size without distortion or loss of quality.

The experience of our designers ranges from working with sole traders and small limited business, to mid market businesses with millions in turnover. Whatever your requirements.

Newport Web Design
was established in July 2002 as transitioning from a graphic design company into a reliable web design company based in Manchester. This was done to meet the niche for good quality web design in the Manchester area at affordable prices for the SME market.

Obviously anyone can say they offer cheap websites, but we achieve this without compromising on the quality you would expect from a high price tag design company.

Our design team have over 7 years experience in sales & marketing. With this level of experience you can be assured that we are already working in your industry vertical, from agriculture to politics we can help.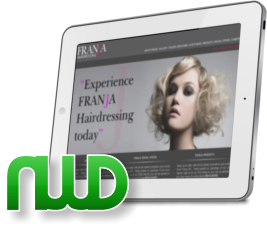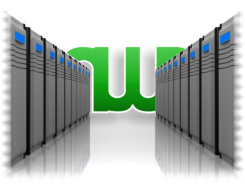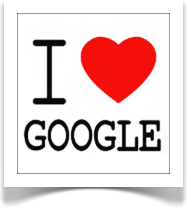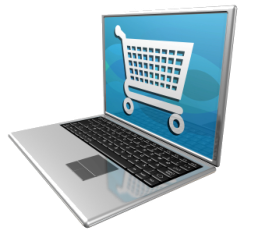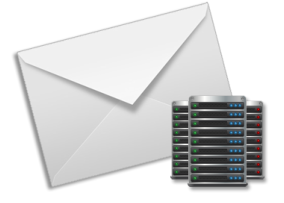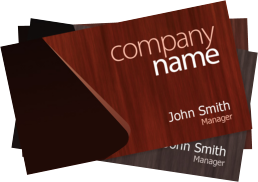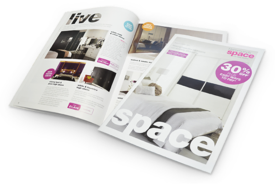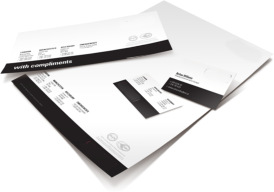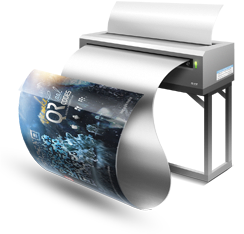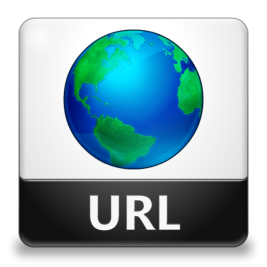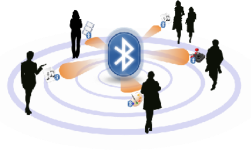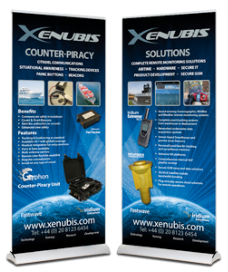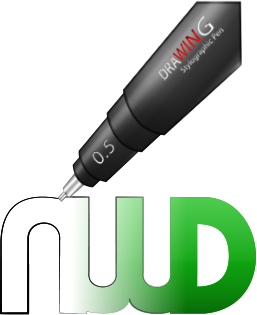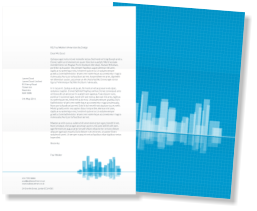 5 x Email Adresses

SEO Ready Website
Submission to Top Search Engines
Expert Tech Support
Free website edits for 1 month